Drawing and painting class around Winchester Summer 2020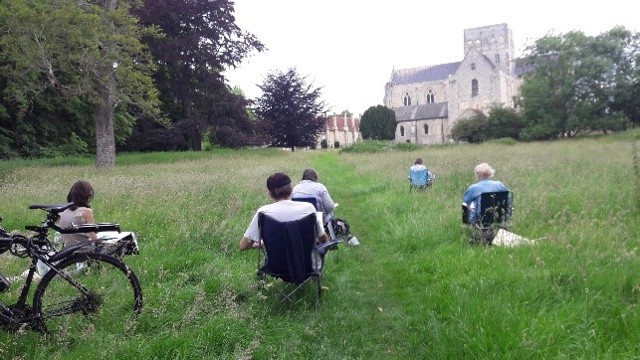 As is customary this time of the year I take small classes out and around Winchester, teaching drawing and painting techniques – plein air.
Upcoming dates in July: Thursday 9th, Friday 10th afternoon session only, Thursday 16th, Friday 17th, Thursday 23rd, Friday 24th and Saturday 25th.
The sessions normally start with some background to the techniques that will be used (historical context), demonstrations and then step by step instructions. This is a small and relaxing class with lots of time to really stop and look closely at where we are and record in a gentle and idyllic locations in and around Winchester. Participants will bring their own art materials, a suggested list will be provided.
All abilities welcome. Half a day is £35 (10am-1pm or 1.30-4.30pm). A whole day is £60 (10-4.30pm).
The class will be socially distanced - following current Government guide-lines. There will be an agreement form to ensure safe practice is followed by all those attending. If you are interested please email me on rosieparmley@yahoo.co.uk